Free WBFS Manager
Free WBFS Manager
This free program provides a easy to use interface for working and manipulating hard disks drives formatted with the WBFS file system.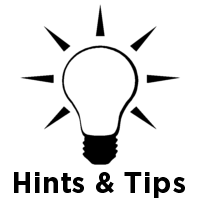 Features
Listing of games with titles, sizes and codes.
Drag-and-drop support for adding multiple files at once to the WBFS drive.
Easy to use interface which also reports available, total and used disk space at a glance.
Batch processing of multiple ISOs.
Rename discs on the WBFS drive.
Multilingual support
Homebrew Channel entry creation
Indirect Drive-To-Drive transferring and cloning
Automatic RAR archive extraction
Batch extraction and deletion
Exporting list of games on drive to a .CSV
Ability to use more than one cover directory
Channel Creation (NEW)
Find it here http://wbfsmanager.codeplex.com/
This will work under pretty much any installation of window from XP onwards.
Requires .NET Framework 3.5 SP1
If you would like help with your computer or laptop then please contact us or visit our IT Support Page.