How to create a wifi hotspot on windows 7
How to create a wifi hotspot on windows 7
Microsoft has very kindly has provided a free open source method for setting up a wifi hotspot in your computer or laptop. This will allow you to share any internet connection with any wifi device (Laptop, phone,netbook,printer etc).
Connection is just as easy as connecting to a wireless router or access point.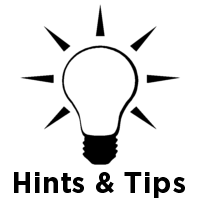 The software uses WPA2, which is considered on of the most secure encryption methods.
This software will work on Windows 7 and Windows Server 2008 R2.
Find it here http://virtualrouter.codeplex.com/
If you would like help with your computer or laptop then please contact us or visit our IT Support Page.