How do I turn my Iphone into a USB Modem?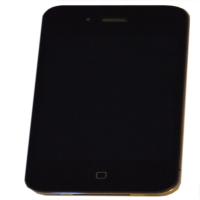 Luckily it is extremely easy to turn your Iphone into a wireless modem in order to connect your laptop / PC /  Device to the internet.
First thing is to make sure your phone line provider has enabled Hot spotting, if not you will need to get them to enable it.
Now go into your Iphone's Settings menu scroll down to Personal Hotspot, go into this section and turn on the Hotspot and select USB only.
Now connect your USB lead to the bottom of the Iphone and the other end to your Laptop / PC / Device. It will then install some drivers and connect you to the internet.
Thats it, you can also connect to the internet via WIFI and or Bluetooth if you setup the other options in the Personal Hotspot menu.
If you would like help with your computer or laptop then please contact us or visit our IT Support Page.