What is my windows key?
Lost your windows box or has the sticker on your laptop rubbed off?
Well there is no need to panic Microsoft very kindly provide a free open source utility to pull your windo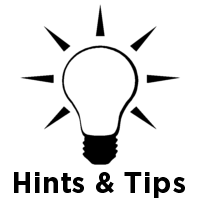 ws key / windows serial number plus some other useful information from the depths of your windows installation.
The program will provide the following information.
Windows Version
Current service pack
Install date
Serial number
Registered User
Windows Key
There is no need to install this program it is a standalone app meaning you can stick it on your USB stick for emergencies.
Find it here http://wpkf.codeplex.com/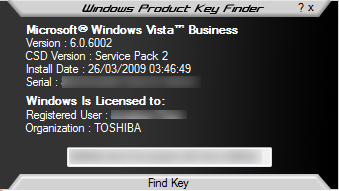 You will need .net 2 installed but apart from that it will work under pretty much any installation from XP onwards.
If you would like help with your computer or laptop then please contact us or visit our IT Support Page.