Free Skype Call Audio Recorder
Free Skype Call Audio Recorder
What to keep a record of your skype calls for reference or legal reasons? Microsoft very kindly has provided an open source program to do just that, it works either automatically or manually to save your calls to MP3.
The software is free and open source meaning the source code is also provided if you want to look under t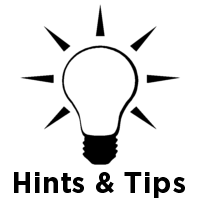 he hood and make any changes.
Features Include;
Free
MP3
AutoStart
Hot Keys
Manual Mode
Filters to only record certain calls.
Find it here http://skypeautorecorder.codeplex.com/
This will work under pretty much any installation of window from XP onwards.
If you would like help with your computer or laptop then please contact us or visit our IT Support Page.