Image Resizer Power Toy for Windows
Image Resizer Power Toy for Windows
Image Resizer for windows is a free utility provided by Microsoft that allows to you easily resize one or more selected image files directly from within the windows explorer menu system just by right clicking.
You can resize just one file or a large selection, its a great little utility to have and even better it is t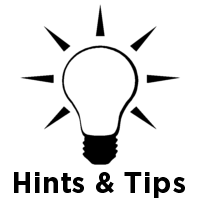 otally free.
Find it here http://imageresizer.codeplex.com/
This will work under pretty much any installation of window from XP onwards.
If you would like help with your computer or laptop then please contact us or visit our IT Support Page.